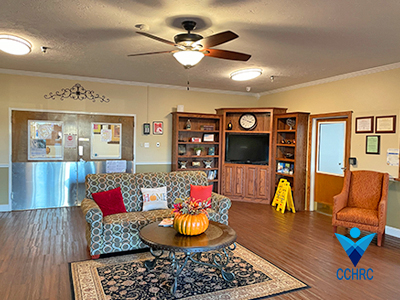 Is it time consider a long-term, Skilled Nursing Care facility for your aging loved one? Cherokee County Health & Rehab Center (CCHRC) is the best alternative to a traditional nursing home.
When the time comes for your loved one to be cared for in a clean, safe, and staffed environment, get the peace of mind knowing you made the best choice. We treat our residents with dignity and respect. Call or contact us for more information.
(256) 927-5778
At CCHRC we provide excellence in long-term care for senior citizens throughout northern Alabama and Northwestern Georgia.
If you want a caring, competent, clean and safe environment for your loved ones during the senior days of their life, let us show you why they belong here.
Nursing Home Alternatives in Northern Alabama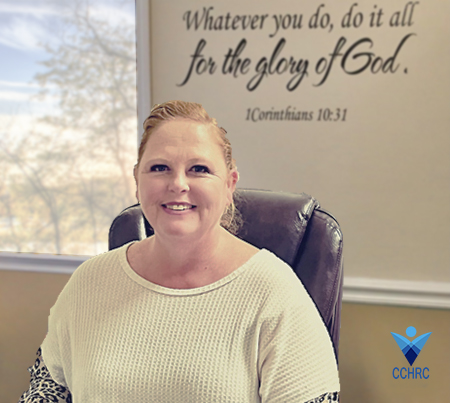 Our Skilled Nursing Care facility at Cherokee County Health & Rehab Center provides long-term care for those who need medical/ rehabilitative and restorative care.
Long-term nursing care traditionally found in a nursing home is probably the oldest, and most recognized, of all forms of senior care. When independent living is no longer an option, trust us to bridge the gap.
Our Skilled Nursing Care facility is far from boring, with scheduled activities, community socializing, and dining opportunities.
All of what we do is designed for seniors who require 24-hour nursing care, which may include medication administration, assistance with ADLs (Activities of Daily Living), eating, and other personal care assisted services.
Some of the features that our residents enjoy and that we are proud to offer are:
A caring staff of specialized and highly trained professionals that provide solutions for individuals and families.
Freedom of choice and promoting quality of life are leading factors that inspire the staff of CCHRC.
A facility designed for comfort in both private and shared rooms.
Numerous community rooms that provide space and opportunity for our organized activities, socializing, and dining.
Engaging activities that are designed around residents choices by Certified Activities Professionals.
Meals designed by a Registered Dietician, prepared based on residents' food choices and their dietary needs. The menu selection is available daily.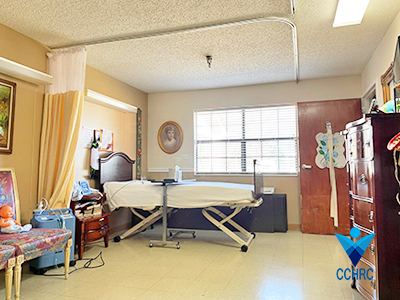 Individualized Nursing Care
Residents and families are encouraged to participate in the development of their personalized care needs.
Personal options along with health assessments and physician-guided care make for a comprehensive approach to ensuring our residents are taken care of.
A Certified Nurse Practitioner is available on site as well as a Registered Nurse supervisor, 24 hours a day. For Dementia and Alzheimer's residents, our memory care facility is second to none.
We are more than just a health care facility – our residents and families become our families. Our mission is to "Care for those who cared for us".