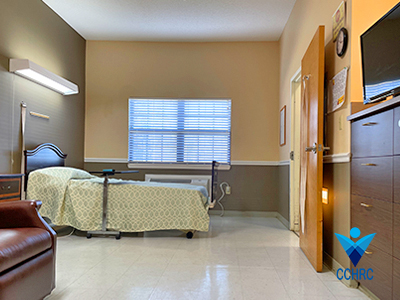 The Rehab Center of Cherokee provides advanced medical care to enhance the healing process. This wing is separate from our Long Term Care. Our rehabilitation facility has its very own entrance to make visiting more convenient for family and friends.
Let us show you why Cherokee Village Rehabilitation should be the best choice for you or your loved one. Contact us using the form provided or call us for more information. You'll be glad you did!
(256) 927-5778
Our staff works with dedication and determination to restore each individual to their highest level of activity and independence, as well as see them return to their homes.
Medical Rehabilitation Facility in Northern Alabama
The level of professional and compassionate care we provide to our patients is second to none.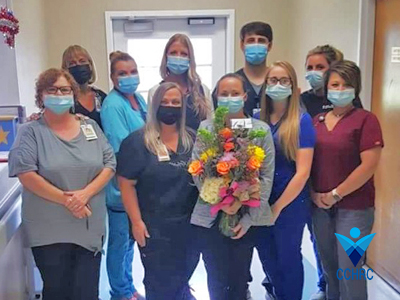 We understand that it takes much more than expert medical care when it comes to complete rehabilitation and restoration.
Kindness, motivation, and a positive attitude can make all the difference to our patient's recovery process.
At Cherokee County Health & Rehab Center, our short-term rehab facility is designed for patients who require additional skilled nursing or rehabilitation before returning home.
Whether you or your loved one requires a medically assisted recovery as the result of a hospital stay, surgery, or other health-related circumstance, you can trust us for the best care.
Our Rehabilitation Department specializes in:
Stroke
Weight loss
Amputation
Pneumonia
Joint Replacement
Balance Disorders
Difficulty Swallowing
Wound Care
Generalized Weakness/ Restorative Care
Pulmonary/ Respiratory Disease
Complications associated with Cardiac Disease
Inpatient Rehabilitation Facility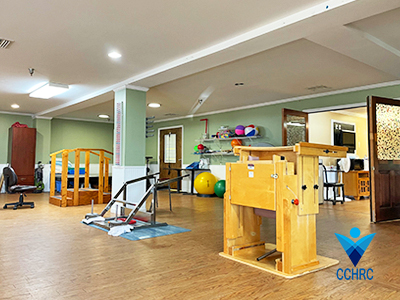 Cherokee County Health and Rehab Center is conveniently located in Northeastern Alabama, close to the beautiful shores of Weiss Lake.
A few of the features that make us uniquely qualified to help you or your loved one recuperate include:
17 Private Rooms with Private Baths
Separate Entrance to the Rehab Facility
Telephone and Flat Screen TV
State of the art Rehabilitation Gym
Provide Physical, Occupational, and Speech Therapy
Specialized, Licensed and Professional Staff
Sleeper sofa's in rooms
Selective food and beverage menus
The level and type of care and treatment we provide are 100% focused on patients returning home and back to their normal routine.
Additionally, residents and their families are trained and prepared to care for their loved ones at home, when the rehabilitation process is complete.