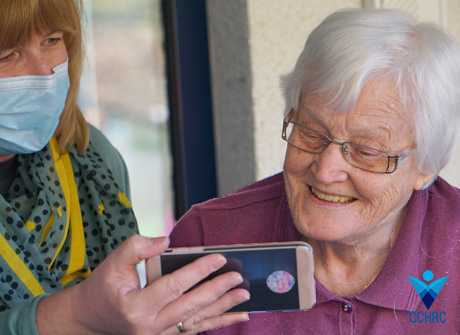 Welcome to the official website of Cherokee County Health & Rehab Center! We are one of Northeast Alabama's most unique and trusted specialty care facilities.
For Long-term or Short-term skilled nursing care and more, CCHRC is the safe and caring choice. Let us show you why today!
Call us at (256) 927-5778 to get the answers you need today.
We are conveniently located in Northeastern Alabama, just a stone's throw from the beautiful and scenic Weiss Lake.
From Gadsden, AL to Rome, GA, and Fort Payne to Jacksonville, AL, more and more people are choosing CCHRC for our services.
Specialty Healthcare Facility in Centre, AL
At Cherokee County Health & Rehabilitation Center (CCHRC), our mission is dedicated to providing quality long-term care, dementia memory care, rehabilitative services, and health care education to our residents. We proudly serve the citizens of Cherokee County and those living in Northeastern Alabama and Northwestern Georgia areas.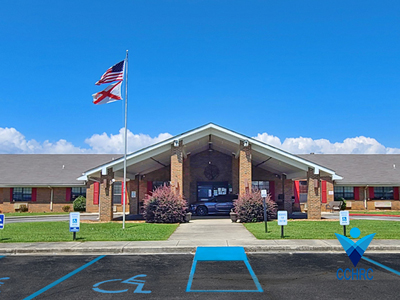 The entire campus is comprised of three main buildings, each offering a specialized level of healthcare. The specific types of care and services we provide are:
Our facilities and services are designed for those individuals who require In-patient rehab, 24-hour Skilled Nursing Care, Memory Care, including medication administration, rehabilitation, and assistance with activities of daily living (bathing, grooming, eating, and other personal care).
Come visit and take a tour to see if we are right for you or your loved one for: Rehabilitation, Long-Term Skilled Nursing Care, and Memory Care. We are located near beautiful Weiss Lake in Centre, Alabama.​
How Do I Decide?
Every situation and every set of circumstances are different. There is no such thing as the "typical situation." Let our caring staff assist in helping you and your family in making the very best decision for healthcare needs.